April 9, 2017
We paid 12 British pounds per ticket to tour the Holyrood Palace. There are no actual tour guides, just a battery operated tape recorder.
The Palace of Holyroodhouse is the official residence of the Queen and her royal family in Scotland.
The palace grounds were closed to the public when I visited in October 2013 so this is my first time to see what's inside this castle.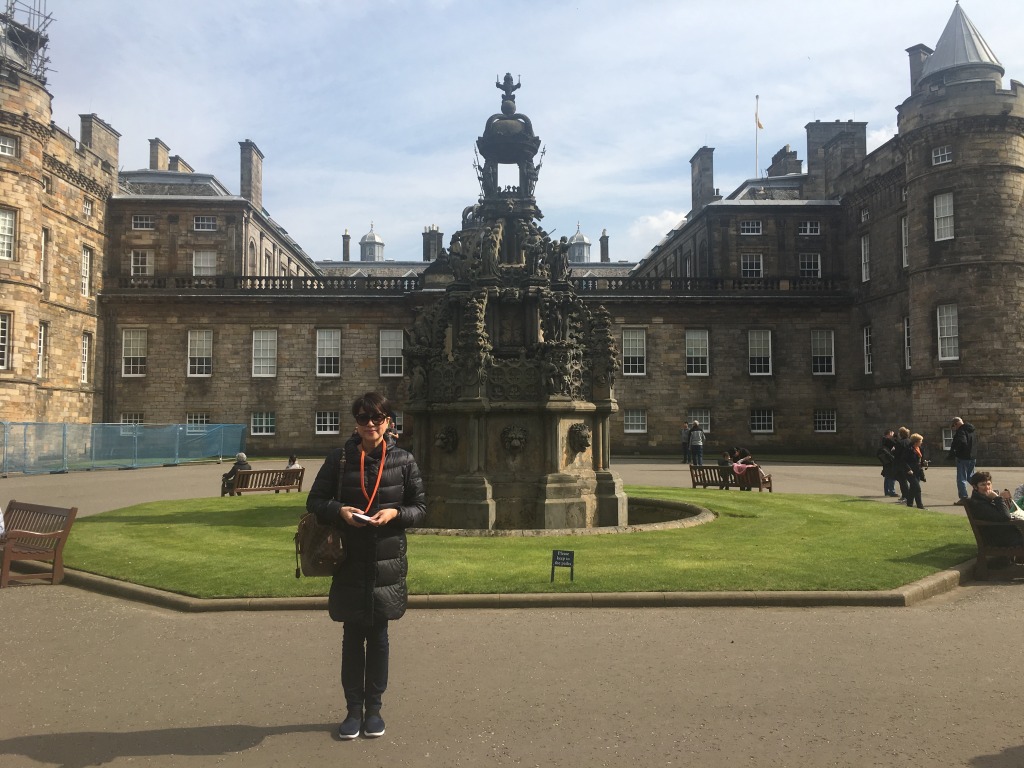 Cameras are not allowed inside.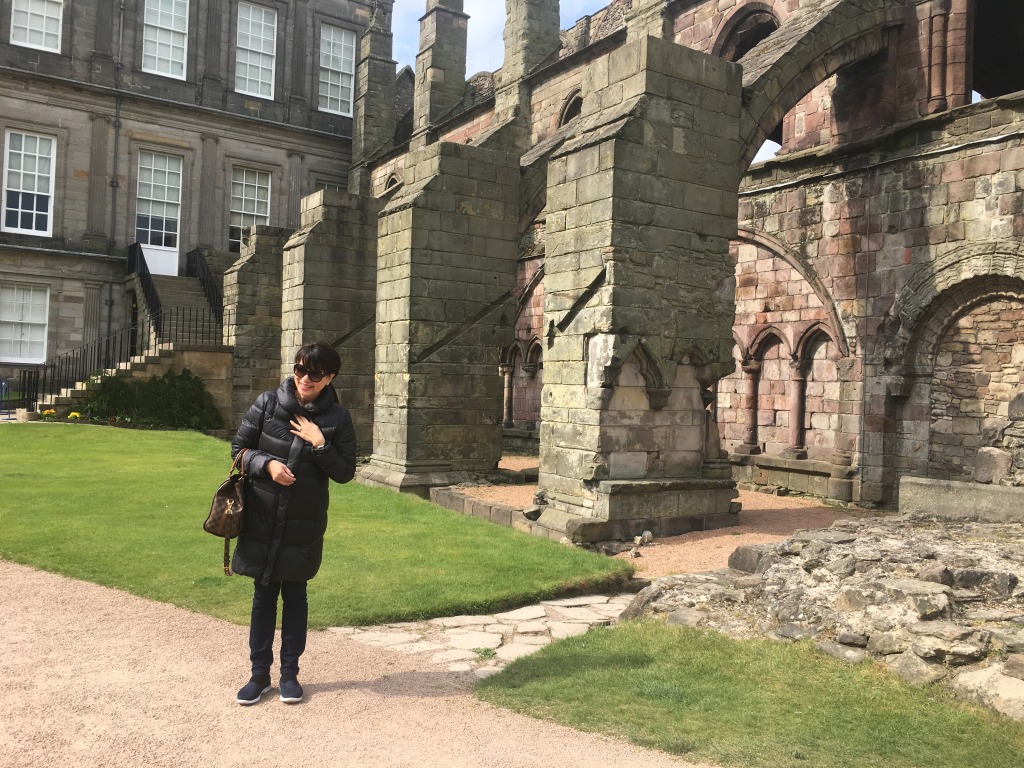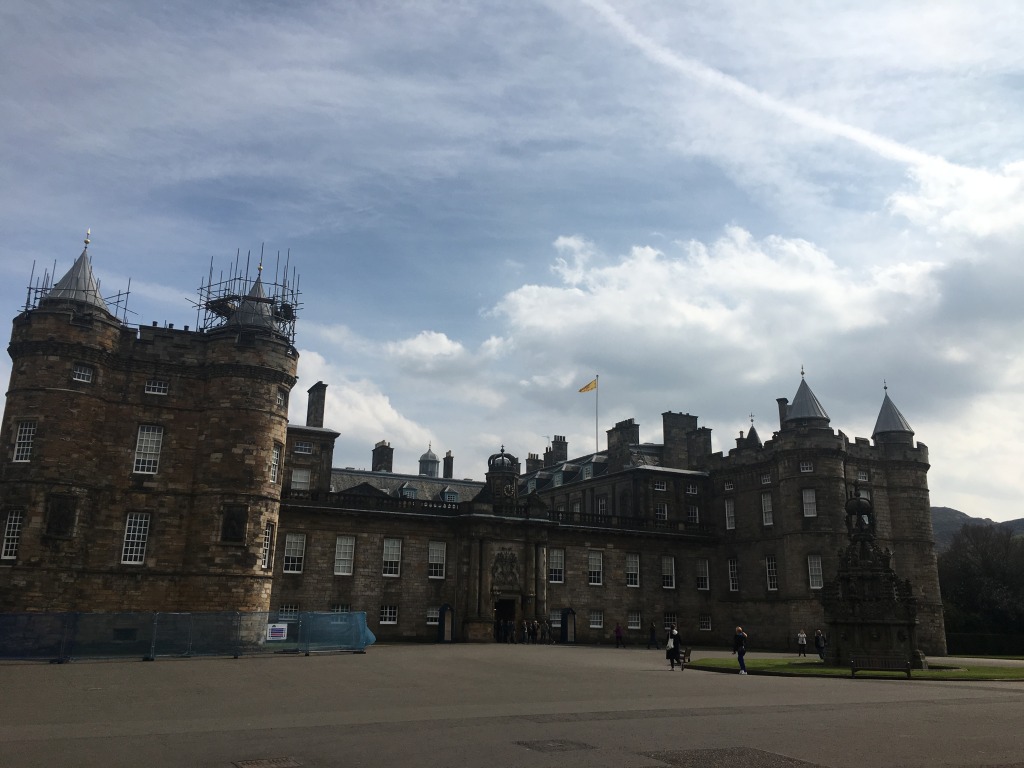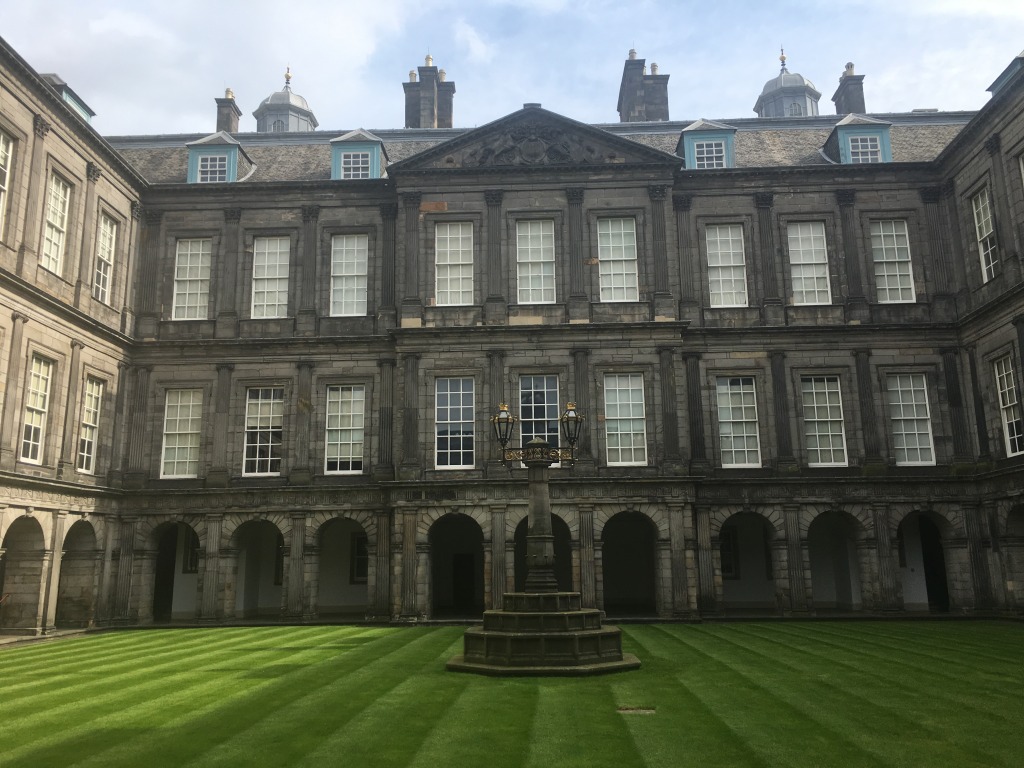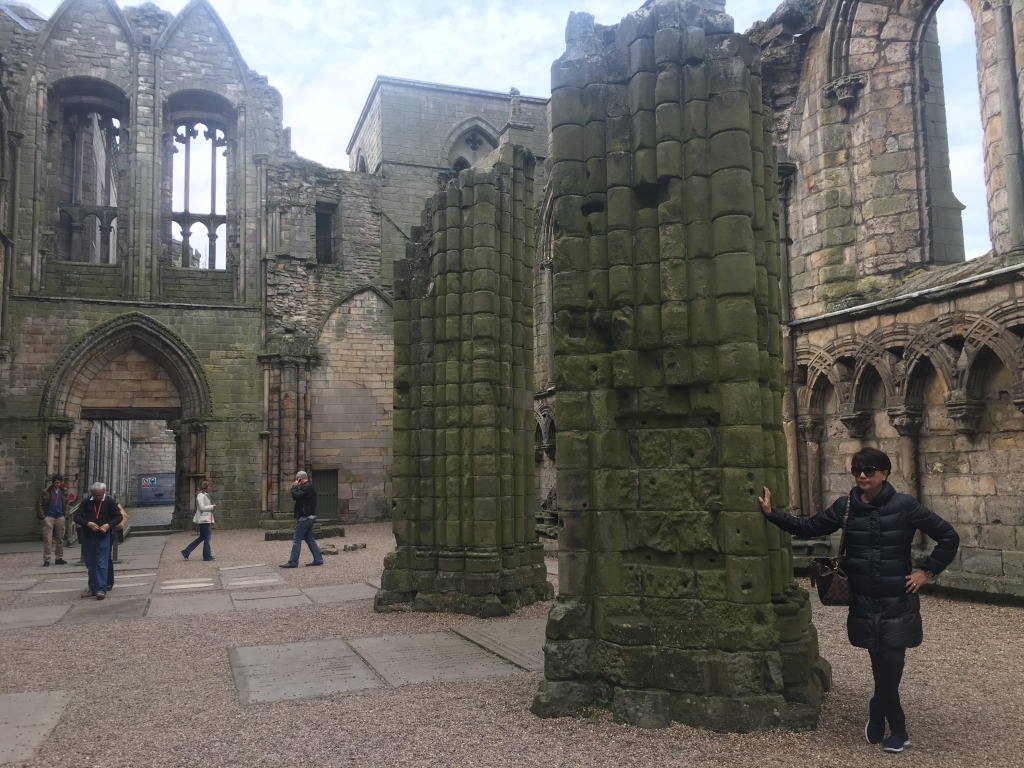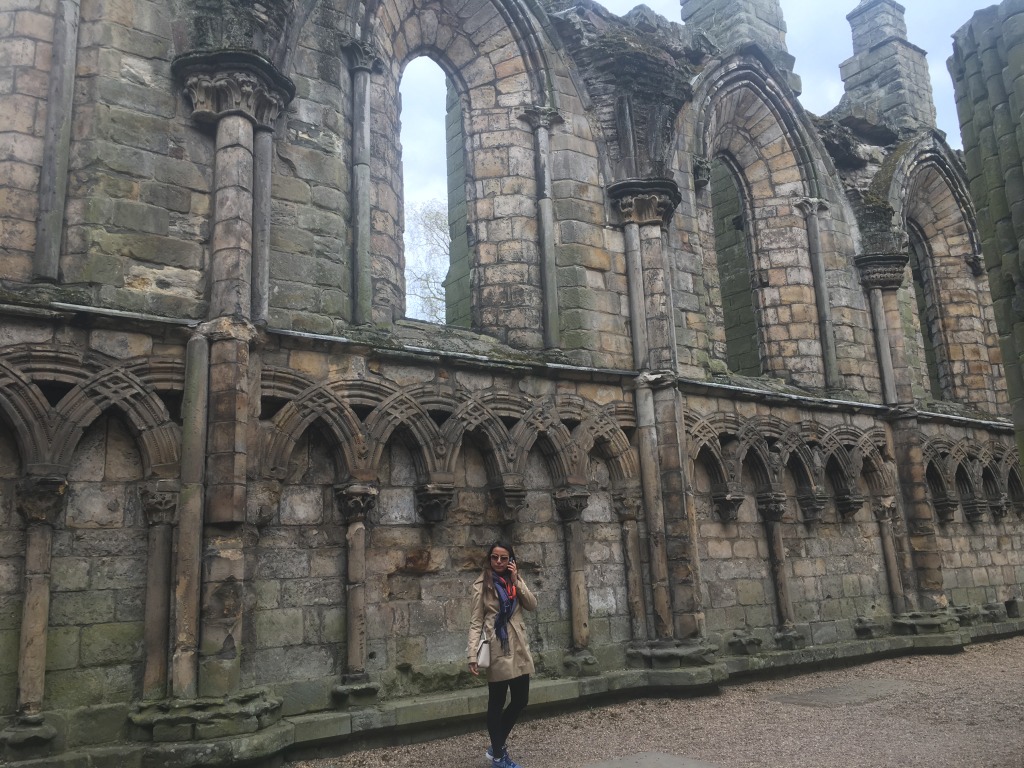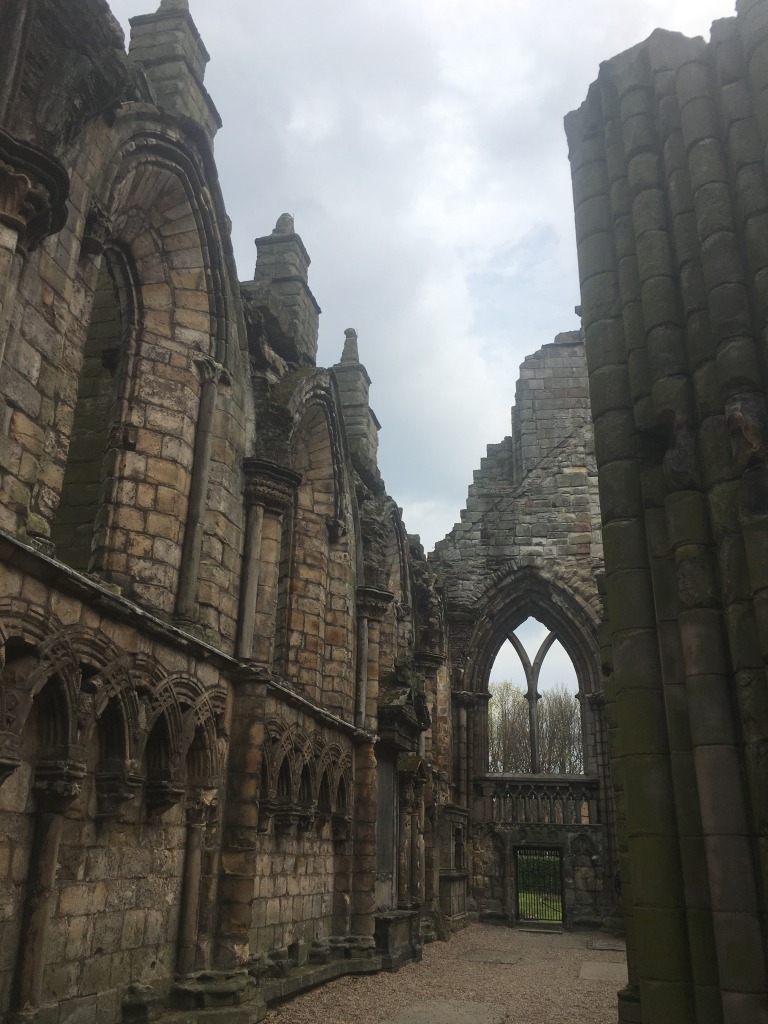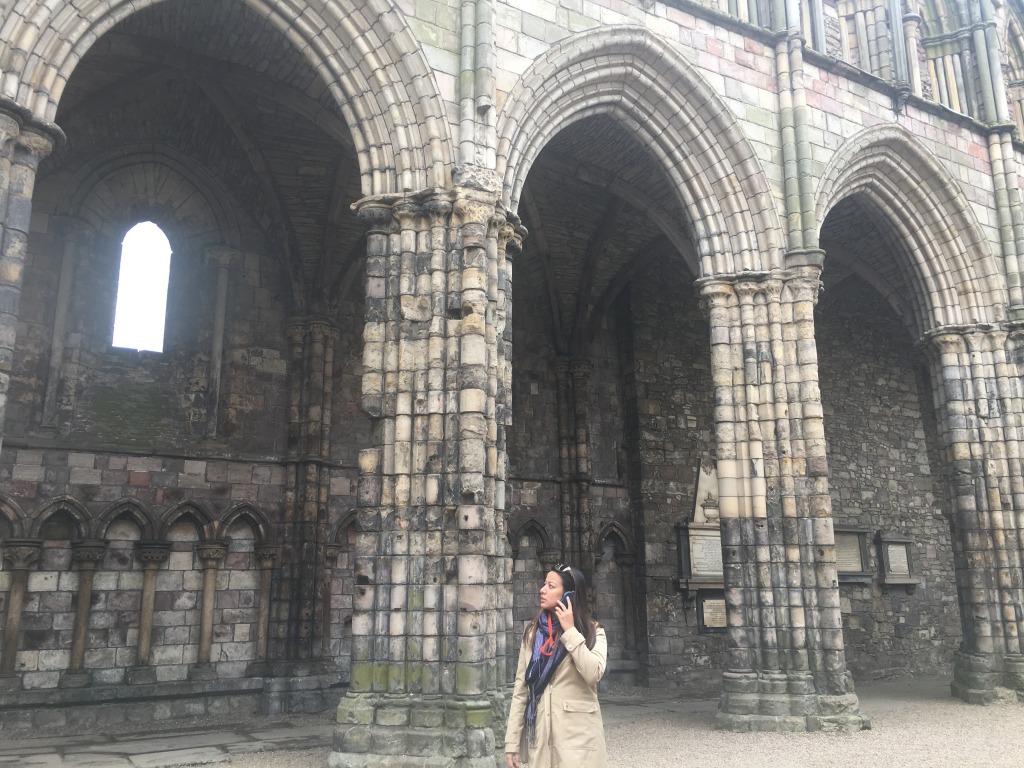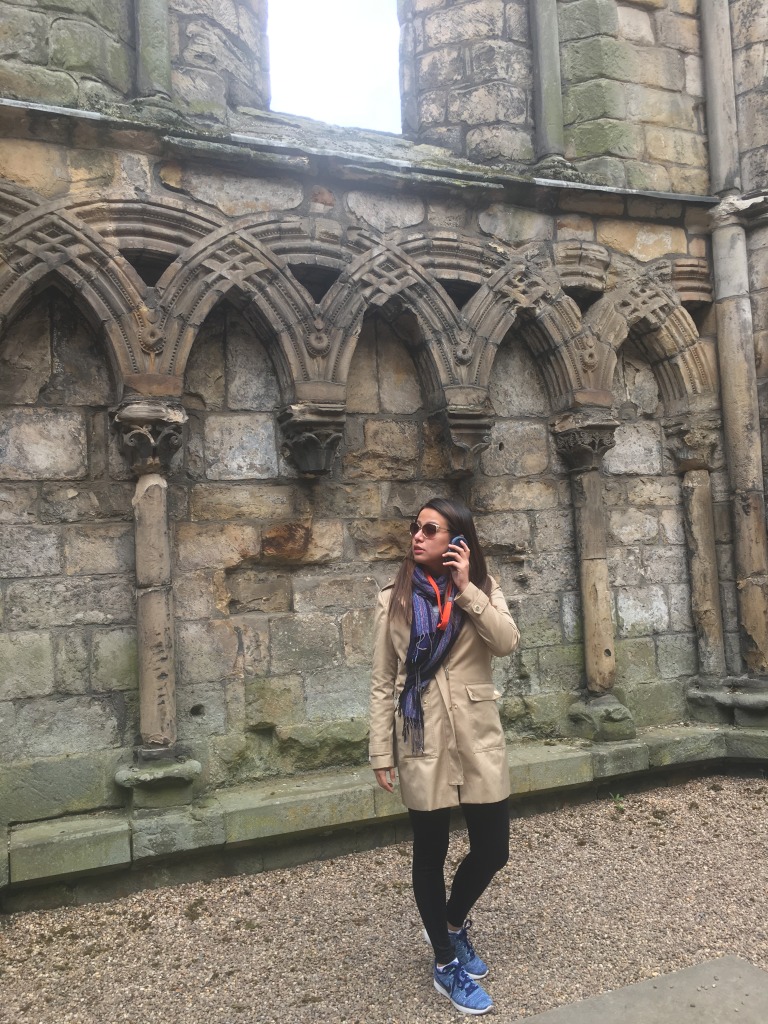 The palace has several gardens.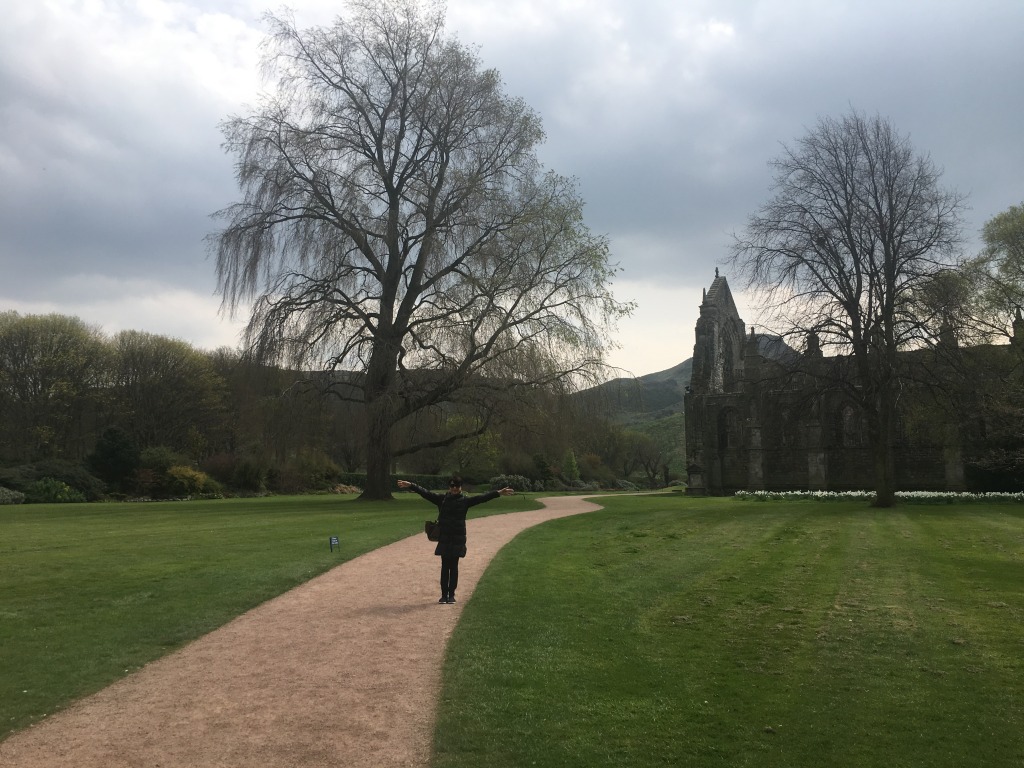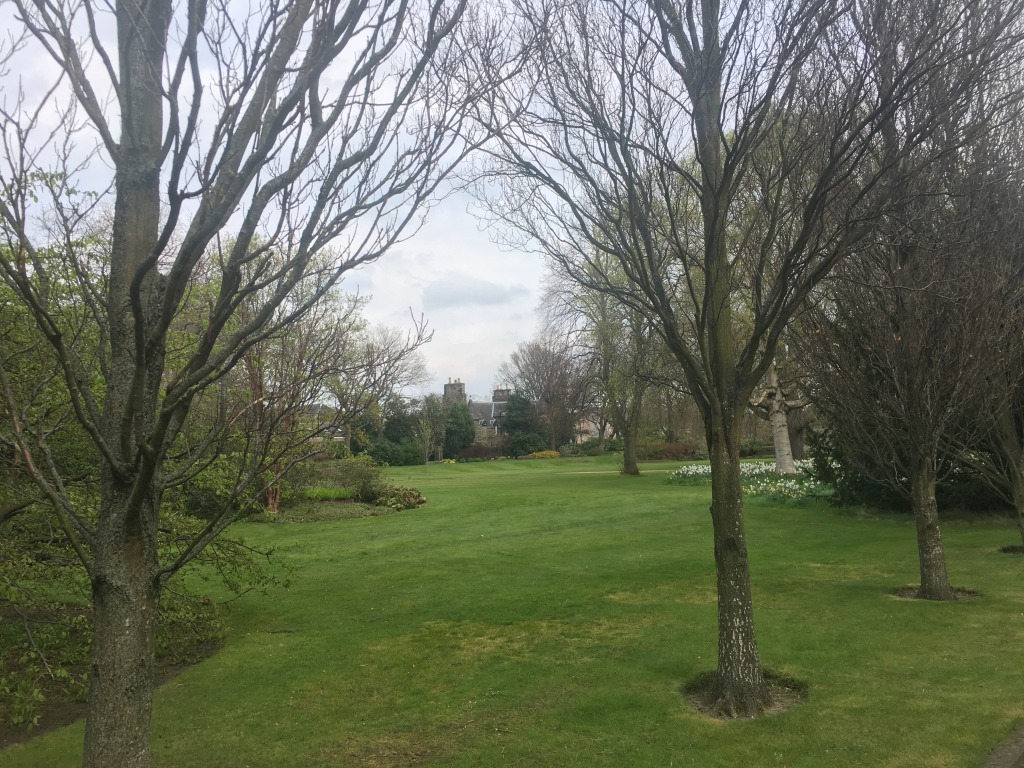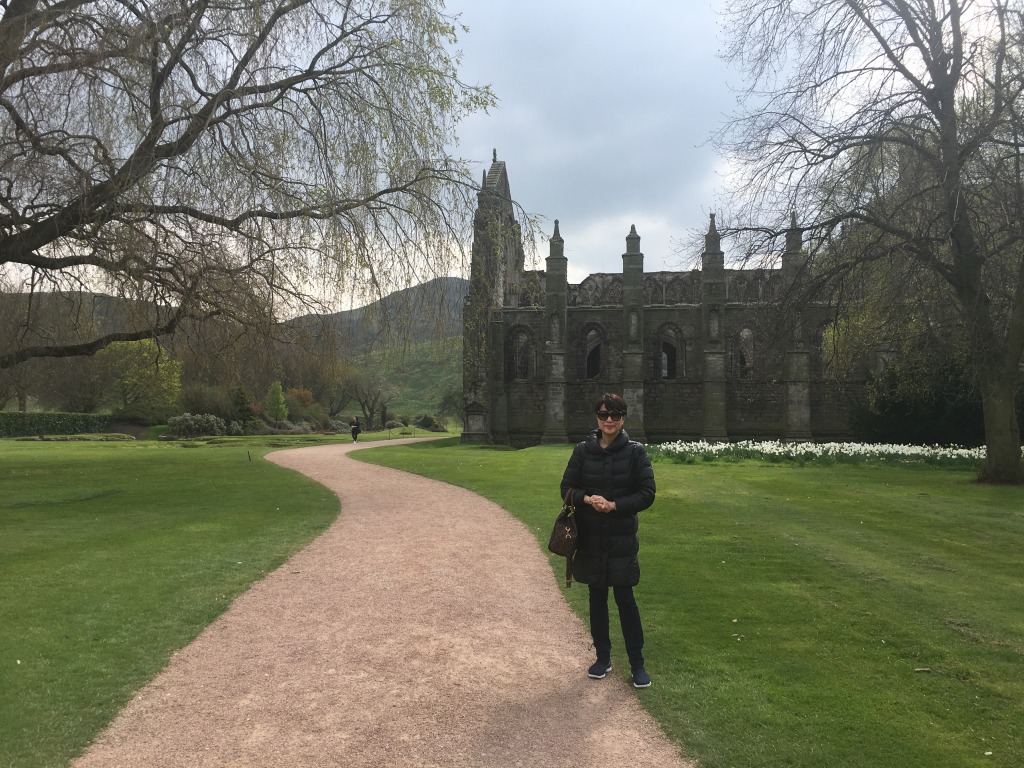 The tourists cum tour guides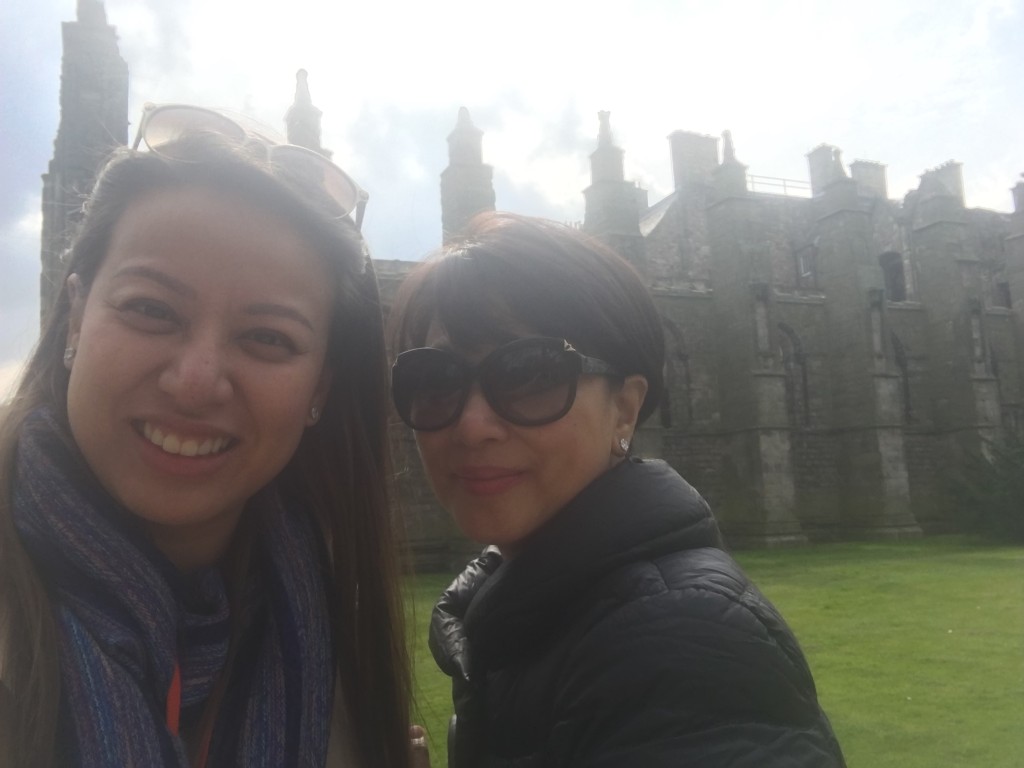 We made this special video tour exclusively for OMB readers so you don't have to travel to Holyrood to view their sprawling gardens. Oh My Buhay does not guarantee the accuracy of the historical information contained herein. Watch at your own risk.
Follow me…