Holy Saturday or Black Saturday, the saturday between Good Friday (Byernes Santo) and Easter Sunday is called Sabado de Gloria in the Philippines, direct English translation is Glorious Saturday.
Back in the day, my mother strictly followed the Catholic tradition of fasting and abstinence from Holy Thursday up to Sabado de Gloria including no taking a bath, no laughing, no jumping, no listening to music other than listening to the Seven Last Words.
Present day, I don't impose those rules. The only thing that my family tries to practice is not to eat meat on Fridays.
Oyen is now into baking, a productive way of making use of her lockdown days. A lazy Holy Saturday inspired her to make her first ever pandesal.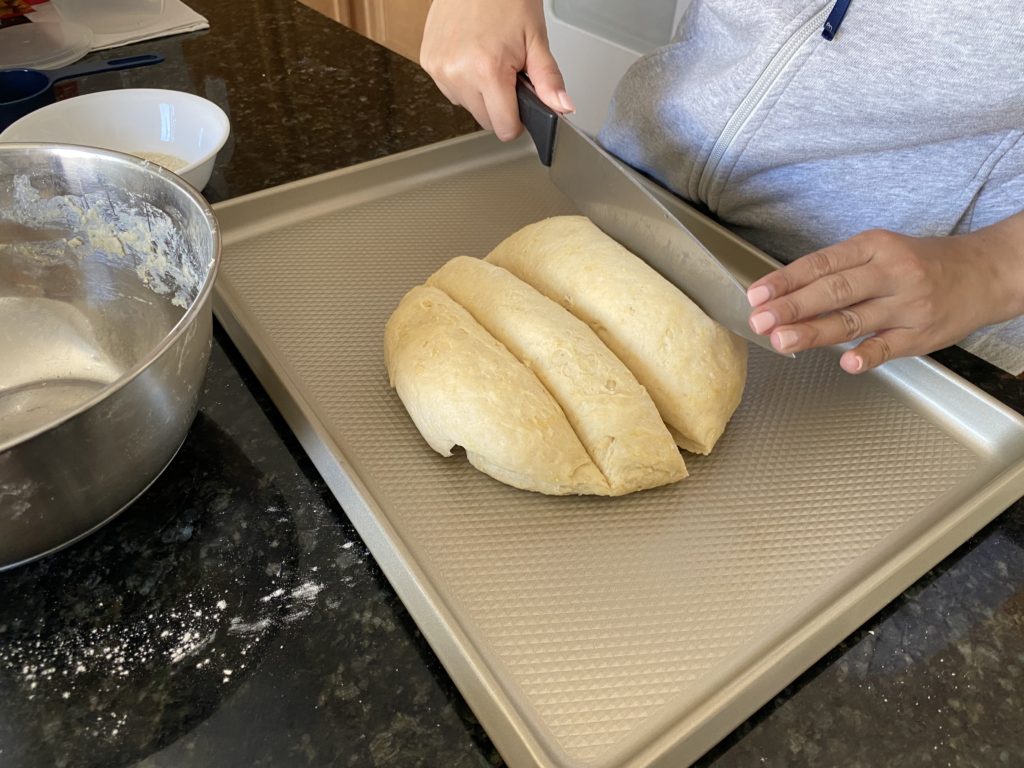 Me, I flipped thru the Bible pages trying to find some verses that are apt in today's pandemic situation.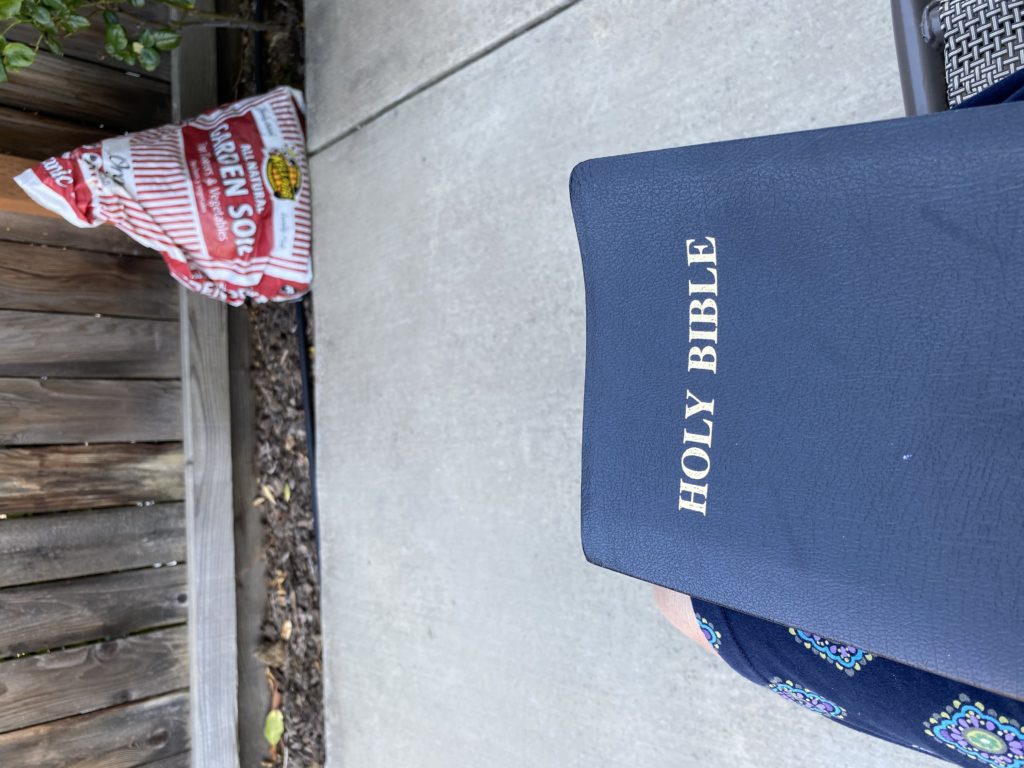 Husband busied himself by tending to the garden and hitting some golf balls.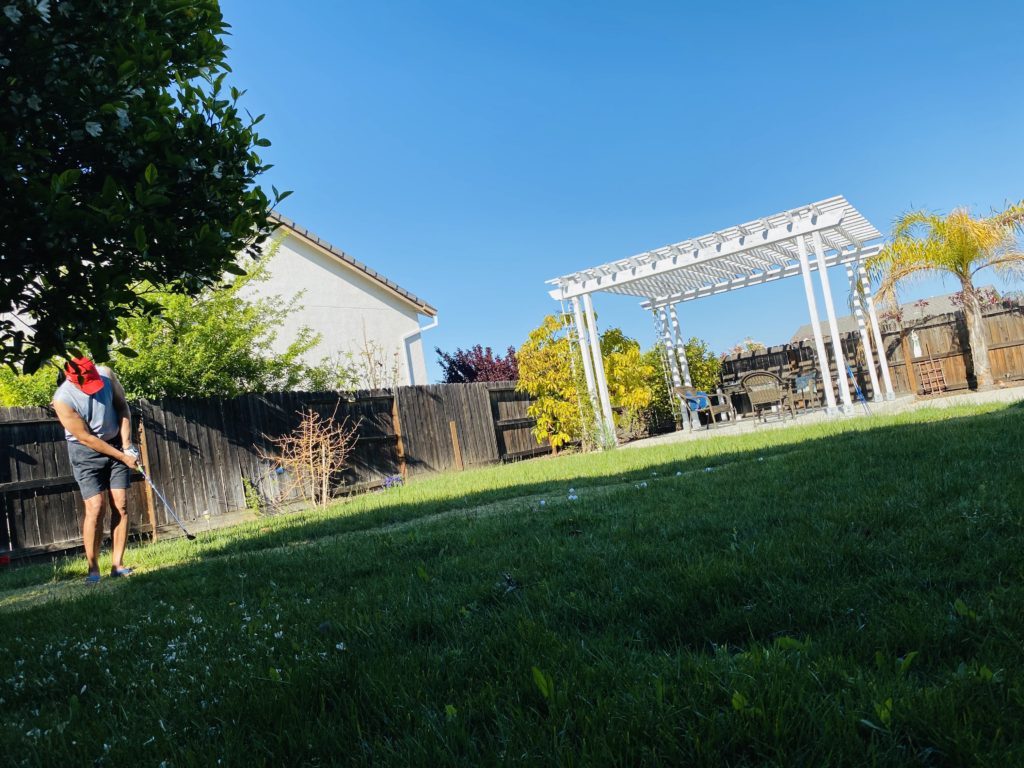 Here comes the pandesal! Not perfect but at least they look like pandesal.