My daughter has been baking all kinds of delicious pastries daily.  She's inspired by her instant success.  Her first tries all turn out to be perfect.
Today she is making ensaimada, a pastry we Filipinos love and learned from the Mallorcans.
It doesn't look like ensaimada. It looks more like a muffin.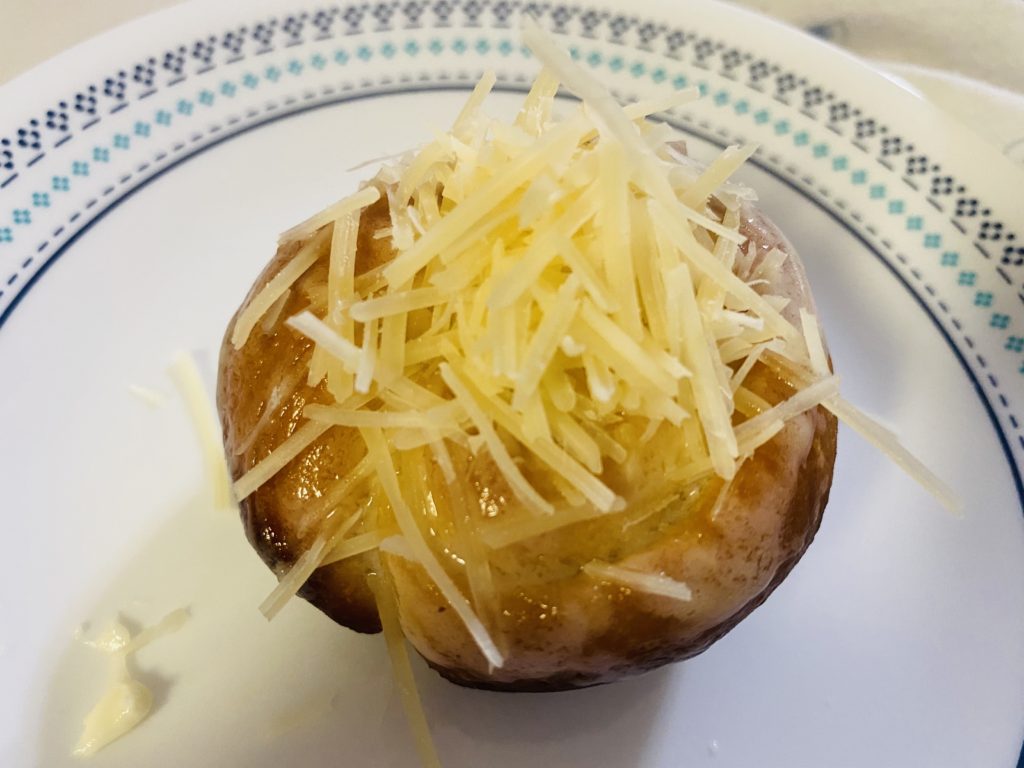 It also doesn't taste like ensaimada. O never mind, the important thing is it's delicious and Edmund and I are loving it.
He brings six pieces to the golf course and that's his lunch.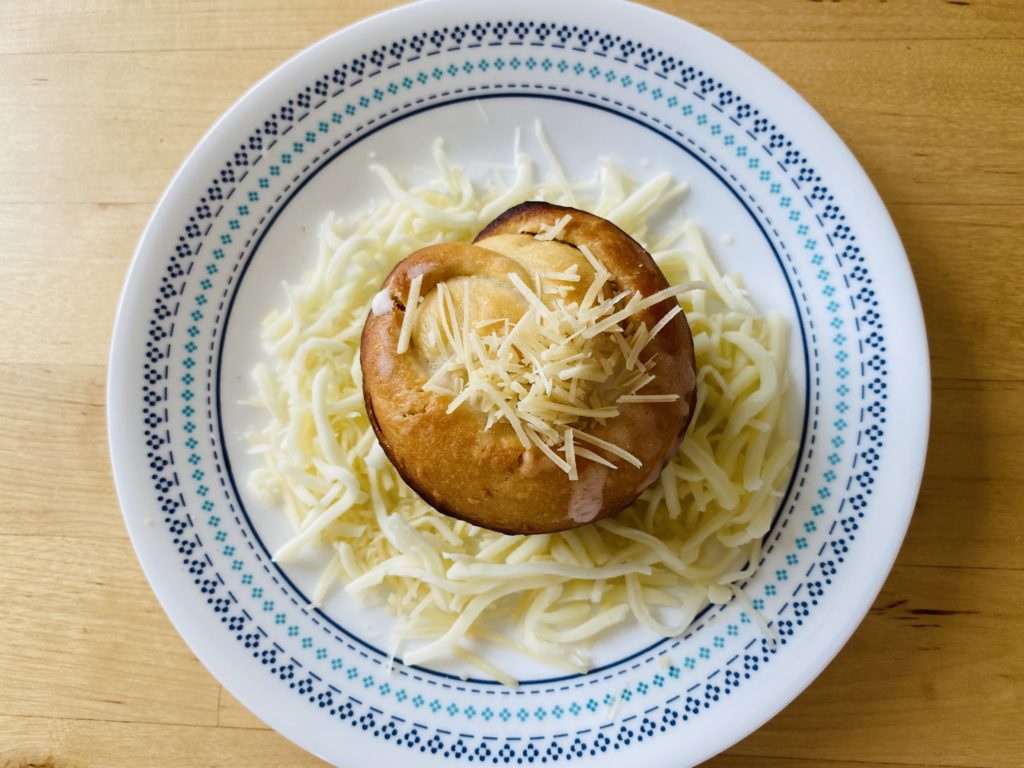 #Oyenpastrychef
#parentsareloyalcustomers