February 3, 2018 Sunday
We were supposed to go Saturday but the Aralar's dog Lucky died on Friday night. They were still grieving and were not in the mood to have a lobster feast so we went on Sunday instead.
We drove for two hours to have lobster buffet at the famous Jackson Rancheria in Jackson, CA.
Bong's office mate and friend Atty. Mike was with us and he made long drive more enjoyable. Mike was born in LA and yet he speaks fluent Ilonggo and Tagalog with Ilonggo accent.
We arrived at the hotel casino before 11 am thinking that we were too early for lunch. Others were way ahead of us. There were many that already had lots of lobster shells on their tables.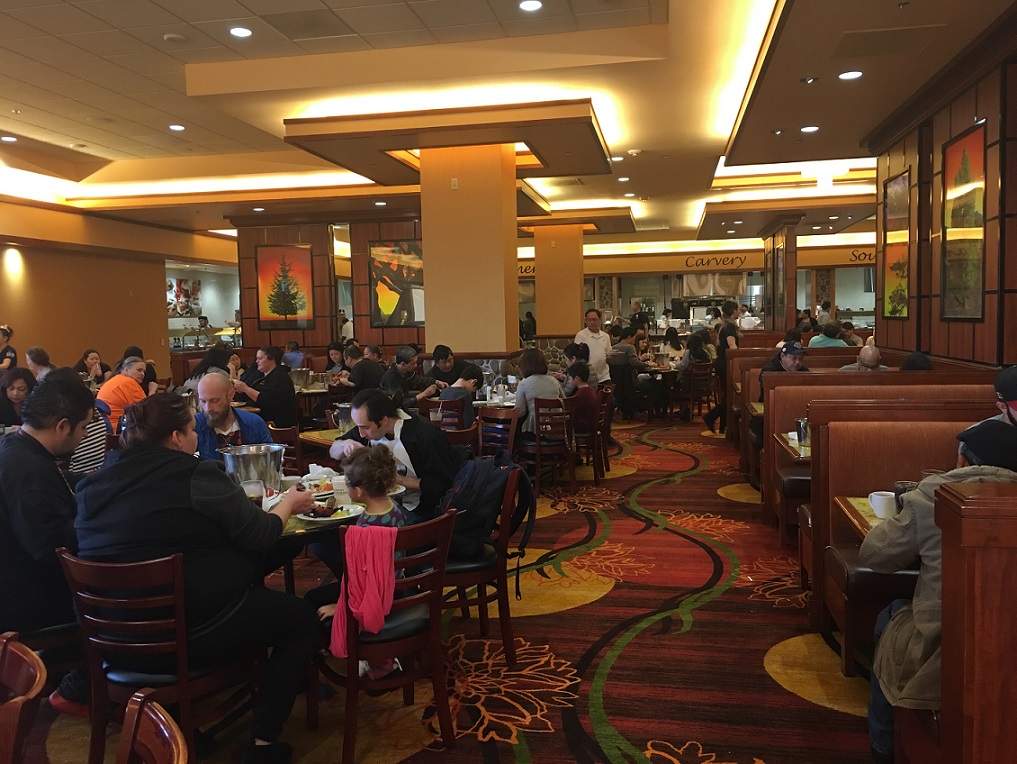 February 3, 2018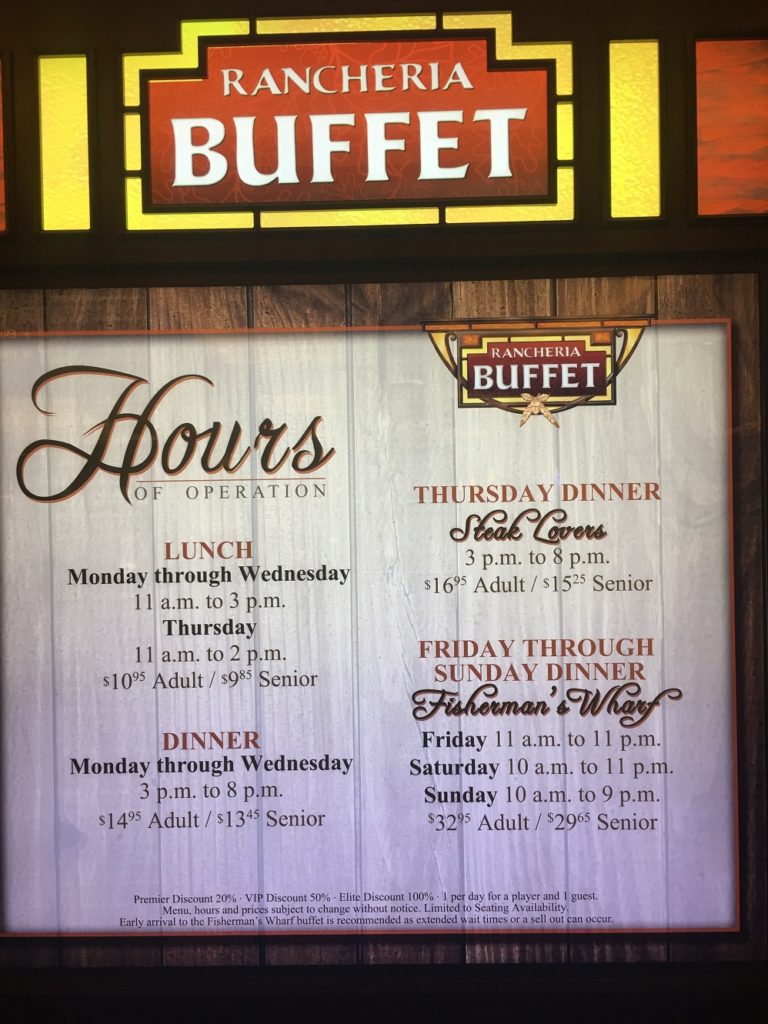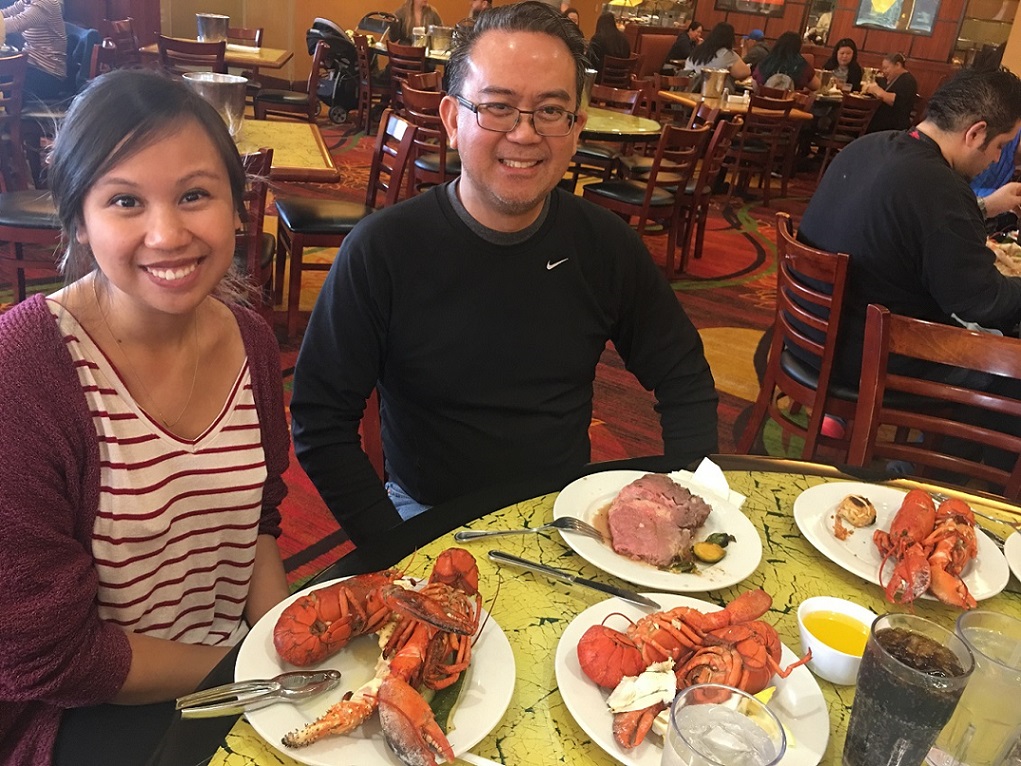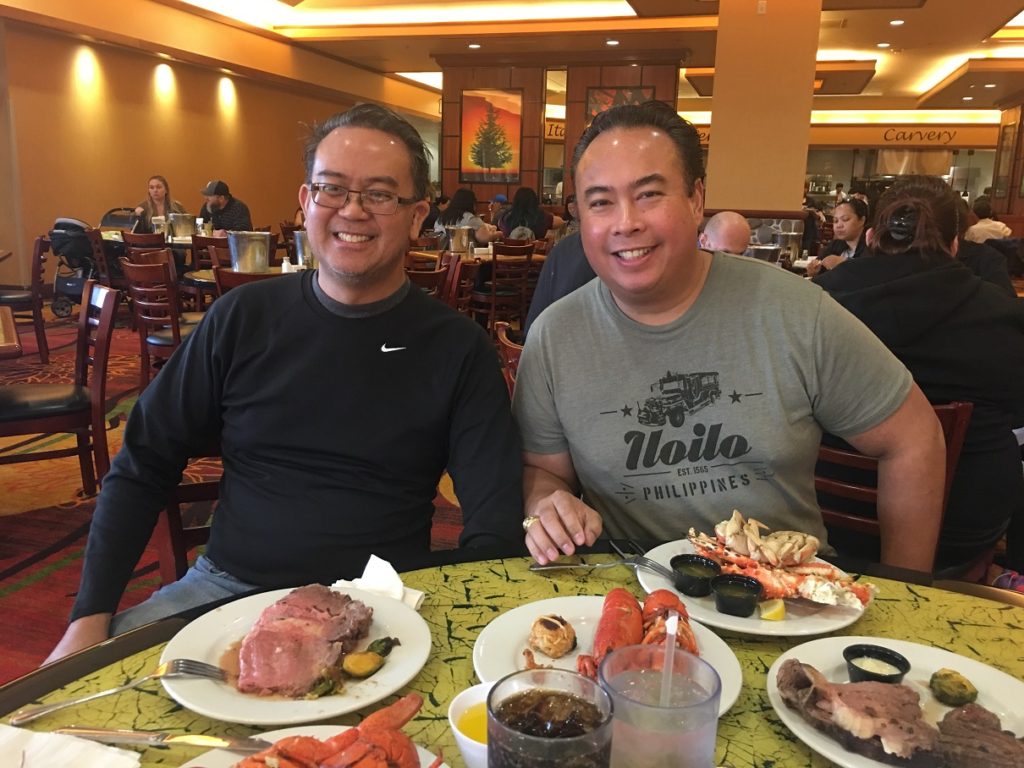 Lugi ako kasi I am not fond of lobster. I only ate half a tail just to taste it.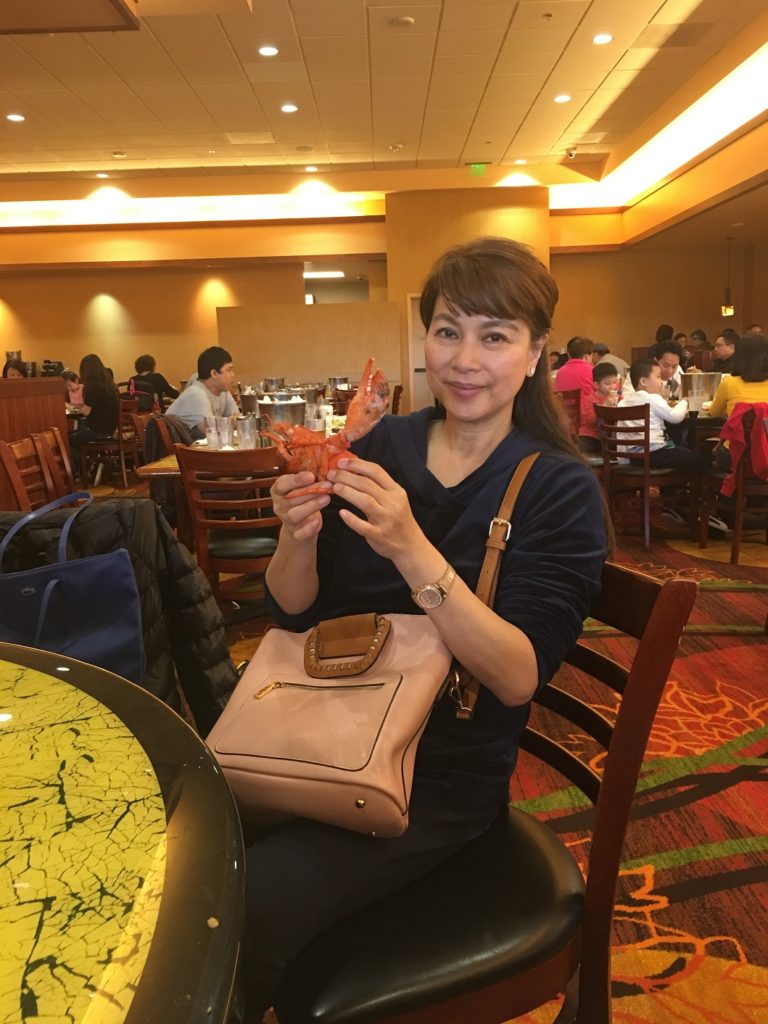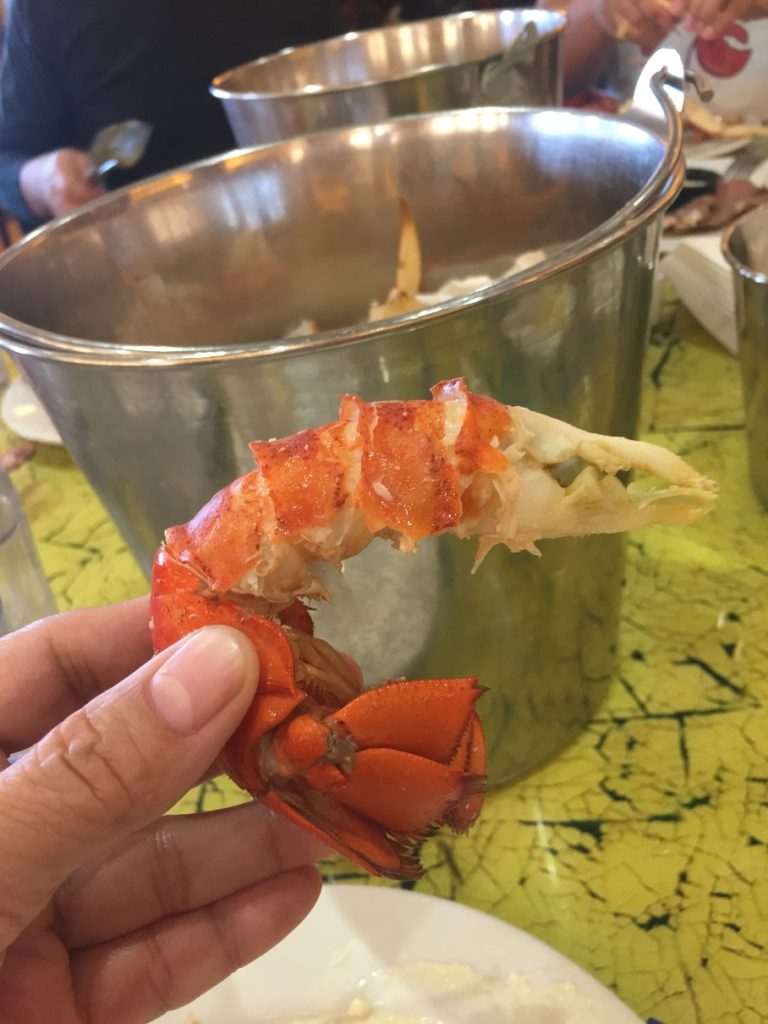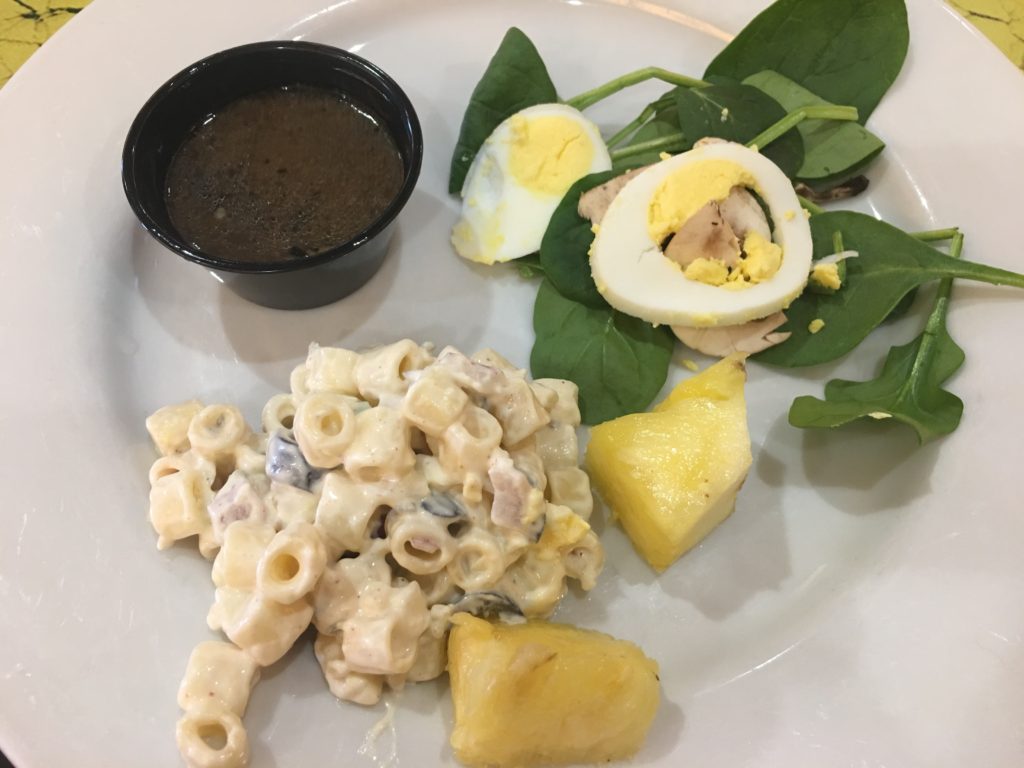 The table beside ours was occupied by a Filipino family of about 12. Once they were done, another Filipino group came in.