Our former driver L sneaked out at night like a thief. He slept like a baby during daytime while waiting for us. Not just dozing-off or a quick nap but he was always sleeping soundly, obviously he had not slept the night before. I barred him from staying-in at our house. My patience waned. I was hoping he would quit after I told him stay-out na lang sya. He did because he couldn't find a place to stay and of course syempre that would be an extra expense on his part. He was messaging me last month about Antonia. Kesyo sabi daw ni Antonia dun sa hardinero dilaan yung pagkain ni Cali and Jersey para umamo.
A few days ago Sgt. Pepper was technically pleading on behalf of driver L to take him back in our employ. He guaranteed the 60,000 pesos motorcycle and 12,000 pesos celphone and the creditors were running after Pepper kasi driver L failed to pay. I asked Oyen and Edmund if it was okay with them to re-hire driver L. I also asked the maids. Lumabas na ang mga reklamo. Driver L showed his organ to Norma in 4 occasions. He would wait when Norma was by herself while sweeping dried leaves. Susutsutan daw tapos ilalabas yung ari nya. Manyakis at kursunada si Norma. He didn't do that to the others. While driving for Norma, he would use his right hand to hold her hand and touch her. we told the maids to report immediately if something like that happens. Takot rin siguro silang magsumbong.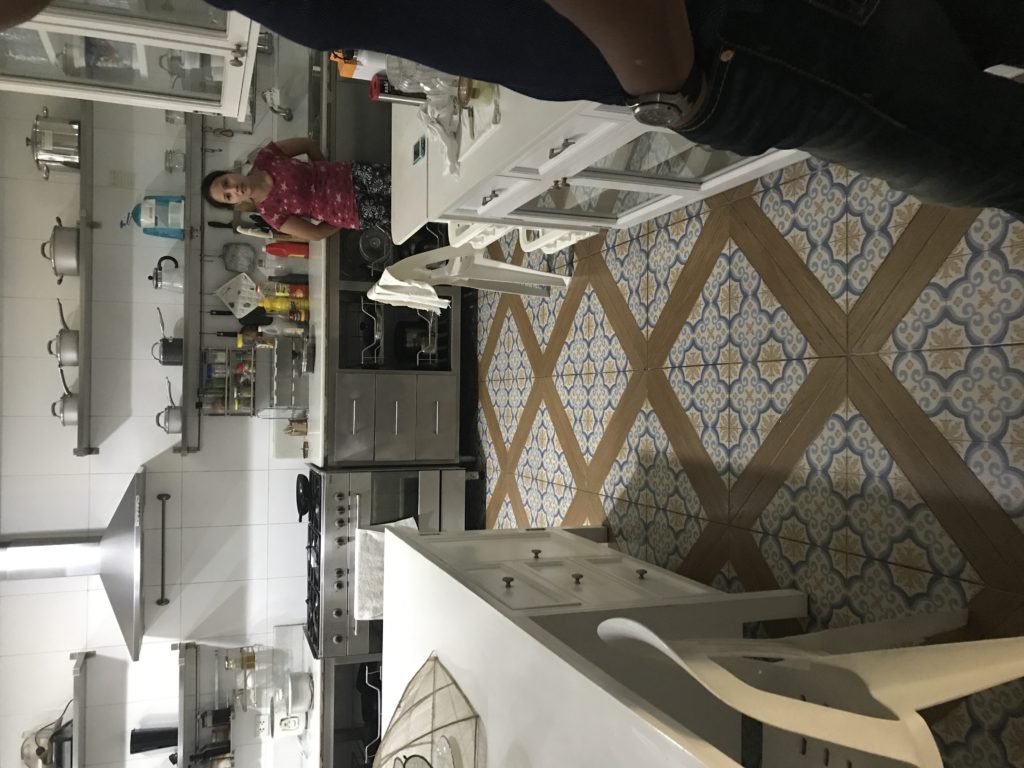 Driver L said it's up to us if we would believe the maids. Mabigat yung mga akusasyon, sexual assault yan. the maids also threatened to resign if driver L returns.
Kung nangyayari ito sa inyo, ipagbigay alam agad sa amo ninyo.