There's always a box or two at our doorstep from Amazon. The father and daughter team shop online for small gadgets, office supplies, vitamins, cook book, etc.
My sister told me a couple of days ago that she entertains herself by going to the Louis Vuitton website.   She said the prices have remained the same,  no pandemic discount. My sister has been shopping online for bags, shoes, clothes, home decors, gift items even before the pandemic happened, She's used to online shopping.
Ako kasi I like going to the boutique shops, touching the items before buying. Pasyal sa akin yung going to the stores. I don't like to shop online. Years ago  I ordered books from New York, as a result my credit card was hacked. When I bought boxing tickets from the online site VIAGOGO to Manny Pacquiao's fight, the tickets never arrived and the site didn't respond to my messages nor refunded my money. Ayaw ko na, nakakadala.
After my sister had told me that she's been going to the bag websites I got tempted too to look at handbags, a good way to deviate my attention from too much worrying.  No more window shopping at boutique stores.  This is screen shopping.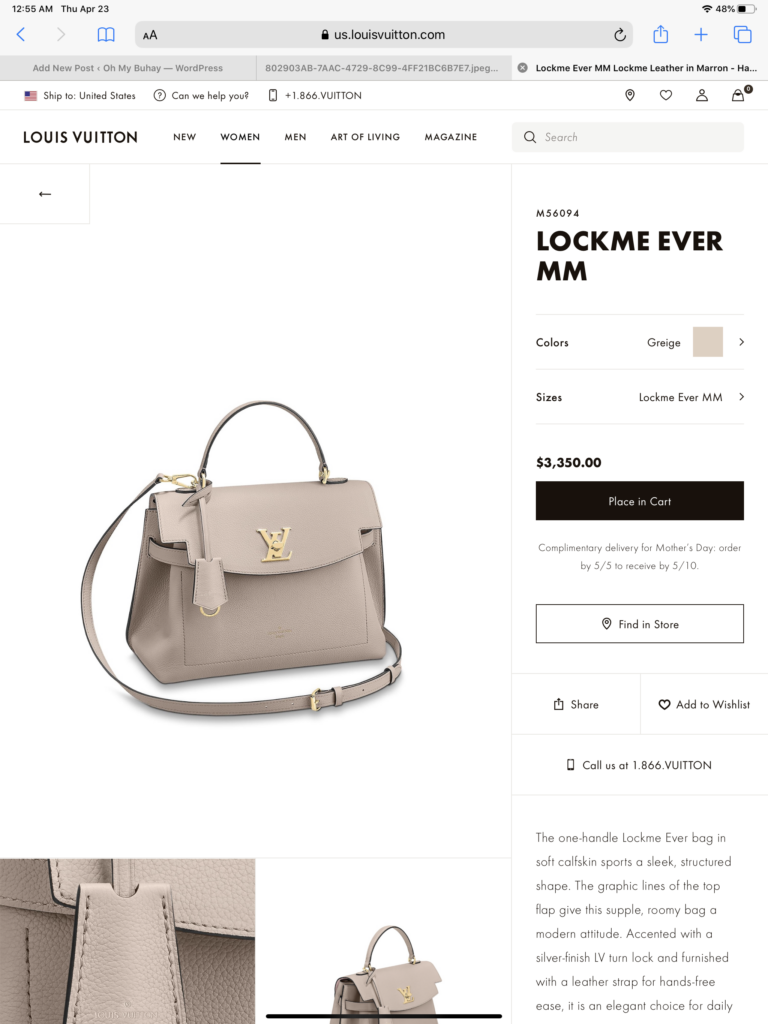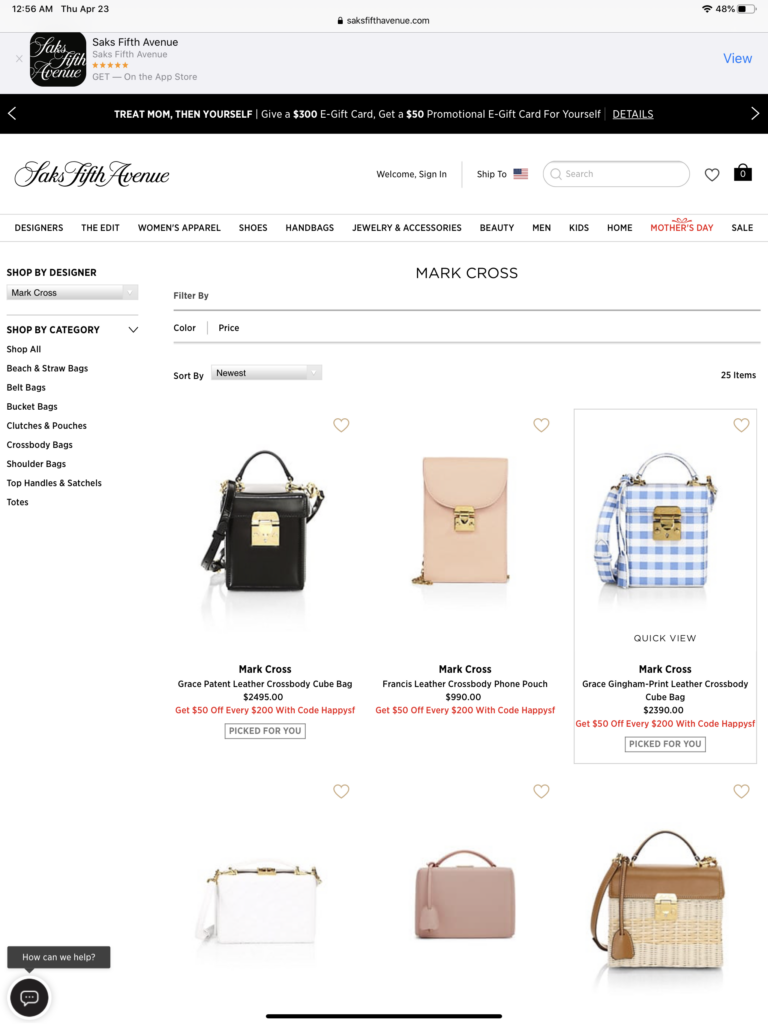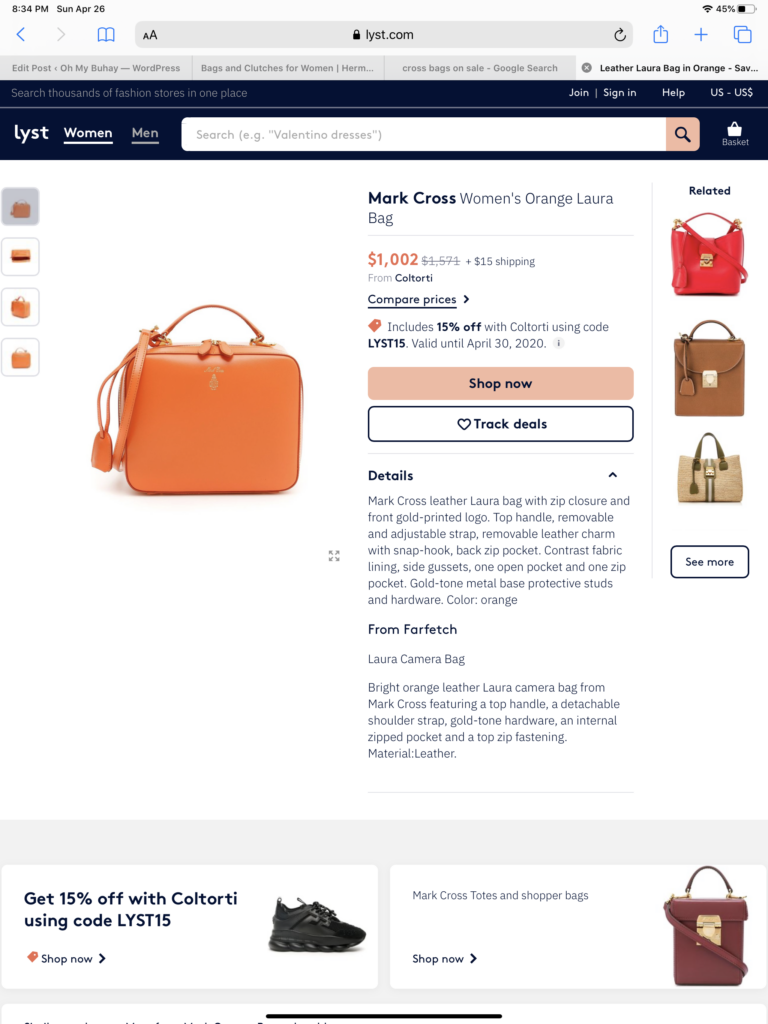 At 1 am, I went to the Hermes website. They now accept online orders unlike before, They have many styles to choose from but there are no Kelly and Birkin bags available through the site. I think you have to message their sales executive that handled your accounts before, Maybe he/she can take the order and put you on the waiting list.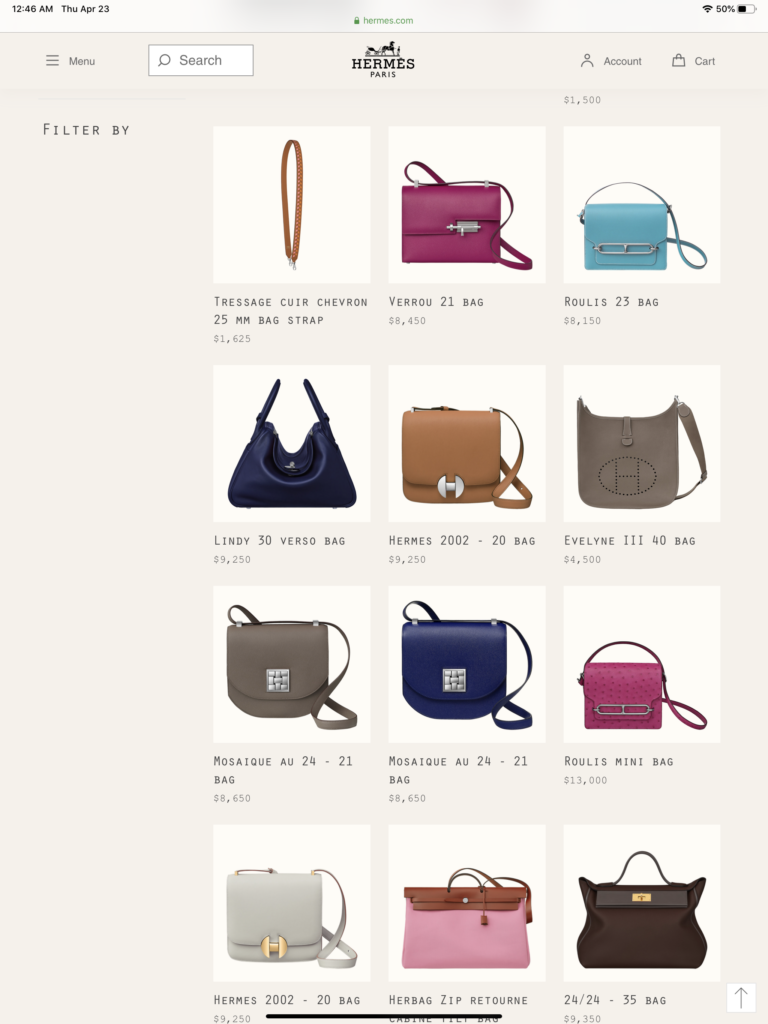 I've always wanted to buy another Marc Cross bag because I loved the ostrich leather bag I found at their store in Honolulu long time ago, but this brand can't easily be found in boutique stores worldwide. I think Saks carries this brand but the styles are very limited.
I saw this Mark Cross orange bag at the Saks website. I was tempted to order, it says one and only na lang.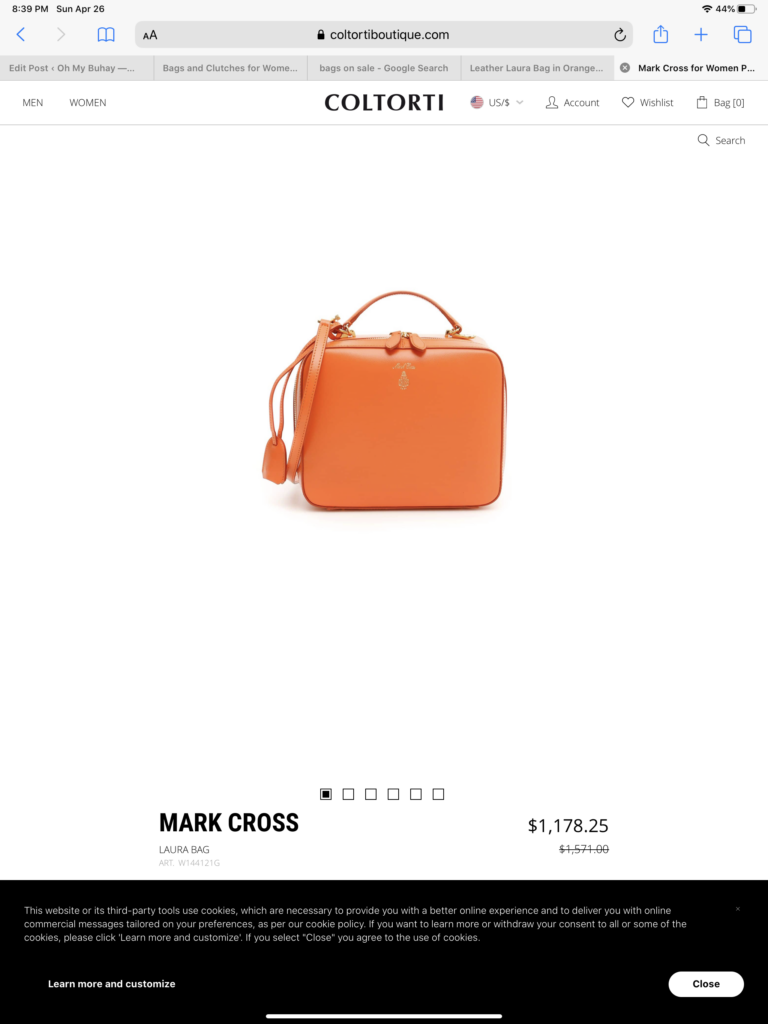 I am trying to be more practical most especially now that we are facing challenging times so before I pressed the purchase button I asked myself the following questions:
1. Why do I want to buy this bag?  My simple answer is because I like it. The size, color, style, and it has a cross body strap.
2. Where will I use it?    I will use it in going to the office, pagmagsisimba, attending meetings, casual get-togethers, basta dyan dyan lang.
3. When will I use it?  -Hayan, hayan ang problema. When will I ever be able to get back to mingling with the world's human population? Baka bago ako maka pasyal eh malutong na yung leather.
To buy or not to buy?     Hmmm.
Huwag na. Saka na lang bumili ng bag pag meron ng vaccine.