May 20, 2018
When my parents were still alive we had occasional family gatherings and usually it either fell on my father's birthday or my mom's. Whenever I was around we would also have some mini gatherings. My Kuya Junior would drive for two hours and spend a couple of hours with us then drive back to his place for another two hours.
Five years ago I decided to make our gathering more structured, scheduled, official. I started a family tradition. I noticed my siblings and I were getting older and some of our nephews already have their own families. My Kuya Junior was already finding it difficult to drive long distance to spend a few hours chatting with me and Edmund. If we will not schedule a gathering at least once a year, we would no longer be able to recognize each other. My children would no longer be able to know their cousins, nieces and nephews. It was my desire from the beginning that my children grow up close to their cousins. Of course it's different in this generation because there's Facebook. They could communicate and know each other thru FB but nothing beats personal encounters.
With the help of my sister, we had the Tan Family reunion in May 2011 then we had a break. Because of the tedious preparations we didn't hold it every year. It resumed 5 years ago and every year thereafter. Skipping or doing it only once every several years would not serve our purpose of being closer to family. Sabi ko tumatanda na kami lahat, kailangan every year at least magkita-kita, not just a reunion, but a family tradition.
The second year, Ayleen provided us with t-shirts to wear at the party. This year 2018 would be our 5th reunion and the 4th year with one-colored
t-shirts as party uniform. We will have color red for this year. We had green in 2017, navy blue in 2016, white in 2015.
For the past 4 years I was always the host assisted by my sister. At the gathering in May 26, 2017 I announced that we would rotate the hosting. 2018 would still be me, then 2019 would be Kuya Junior, 2020 Kuya Romy, 2021 Kuya Lito, 2022 Kuya Ben's family, 2023 would be Ayleen, 2024 would be me again. Ooohh I better start planning. Kuya Junior was teasing me, baka daw I will provide all of them tickets to Iceland. Nothing wrong with wishing and dreaming. Who knows? As the saying goes baka tumama tayo sa Lotto. However, if money is no object instead of an Iceland icecapade, I would haul all of them to the Philippines, 50 of them. It would be an immersion tour. But that would require massive planning and one heck of logistics. The challenge in holding the event in the Philippines is not financial because they all can afford the tickets, it's the coordination of schedules.
2016 Reunion Photos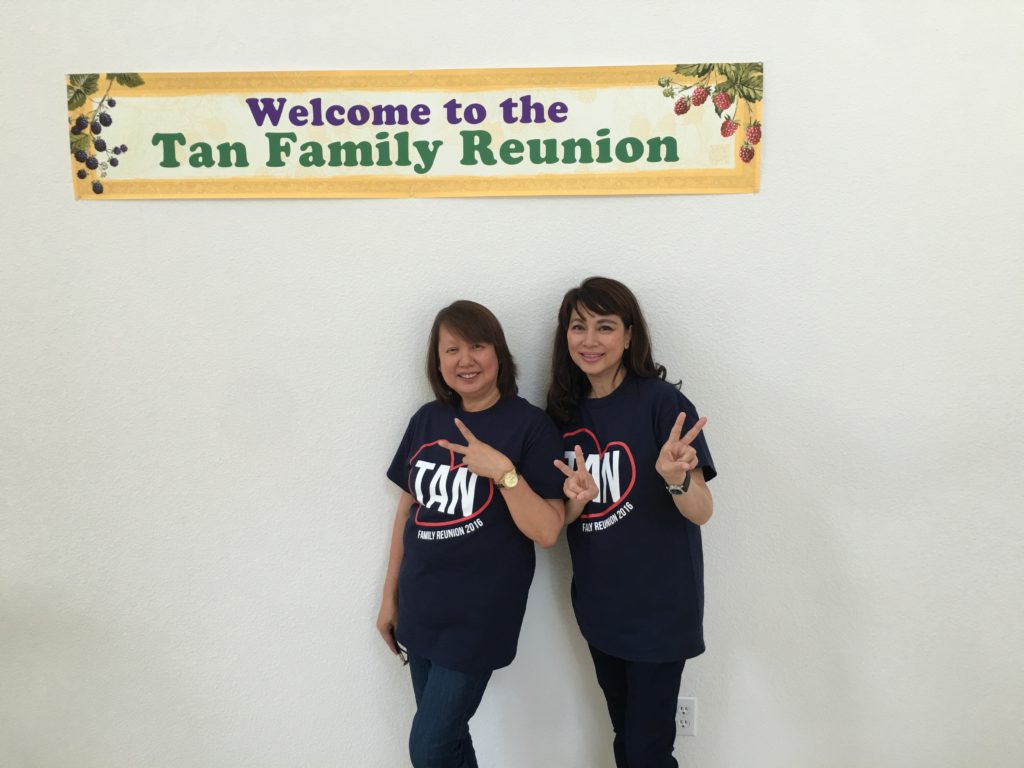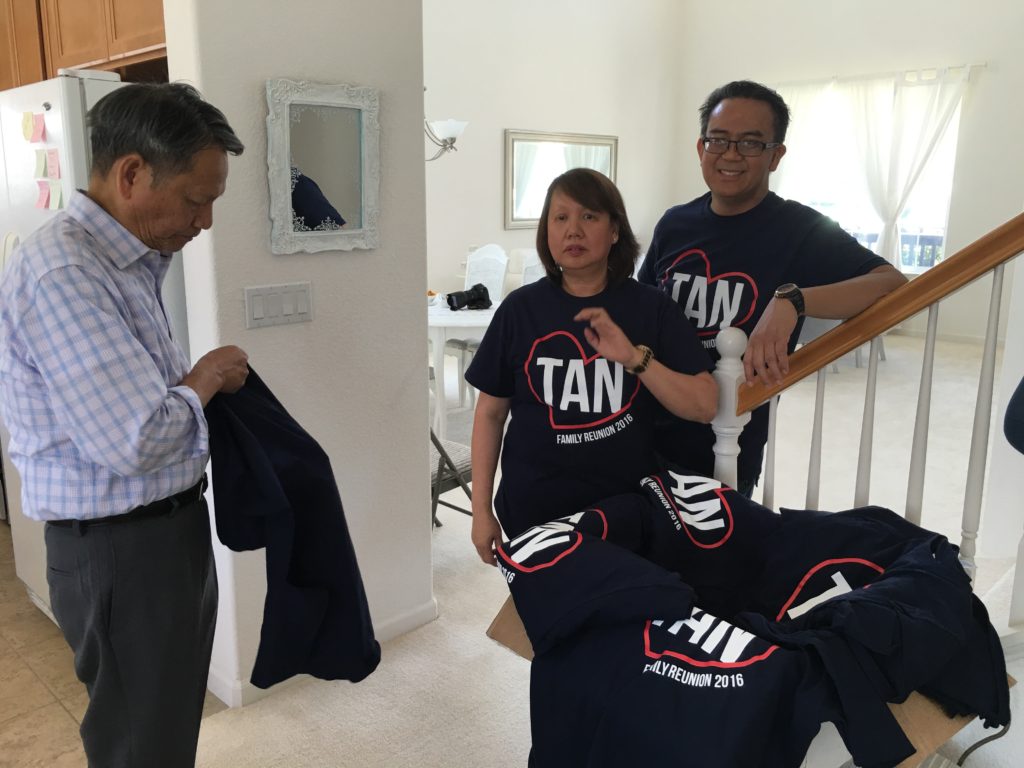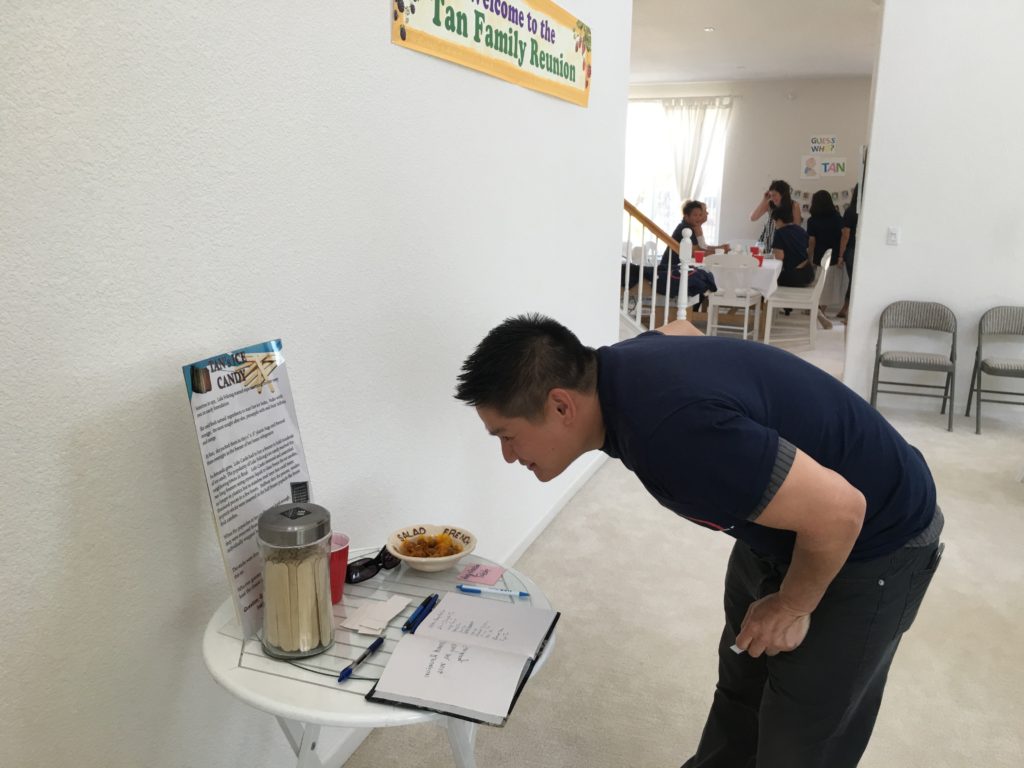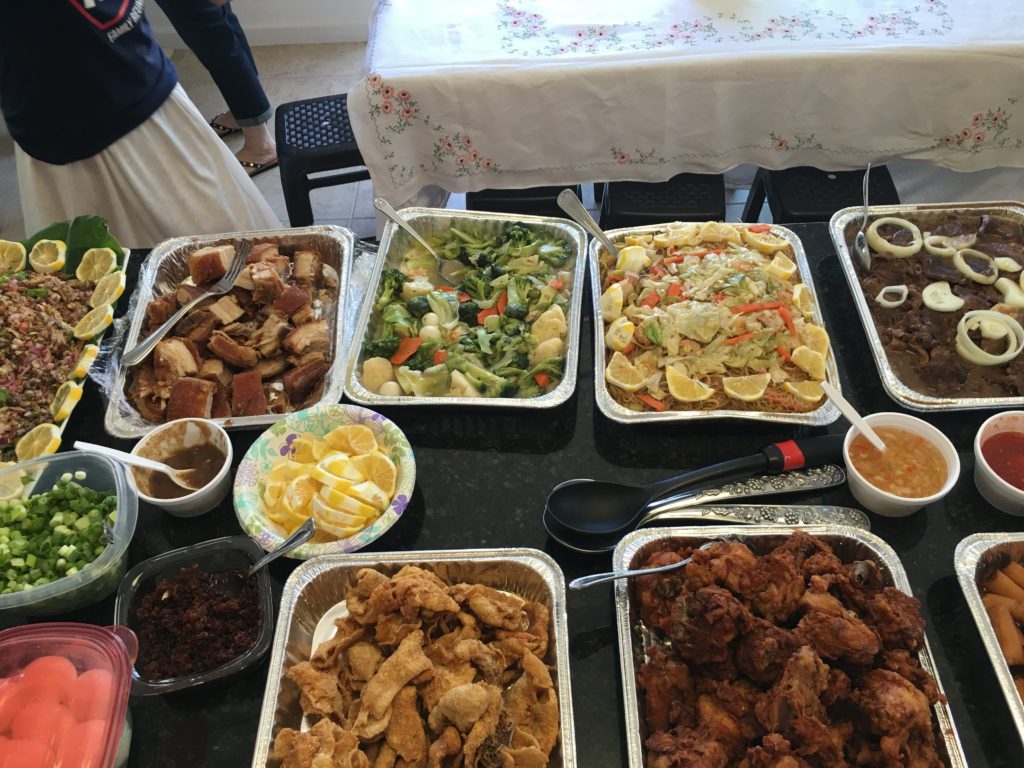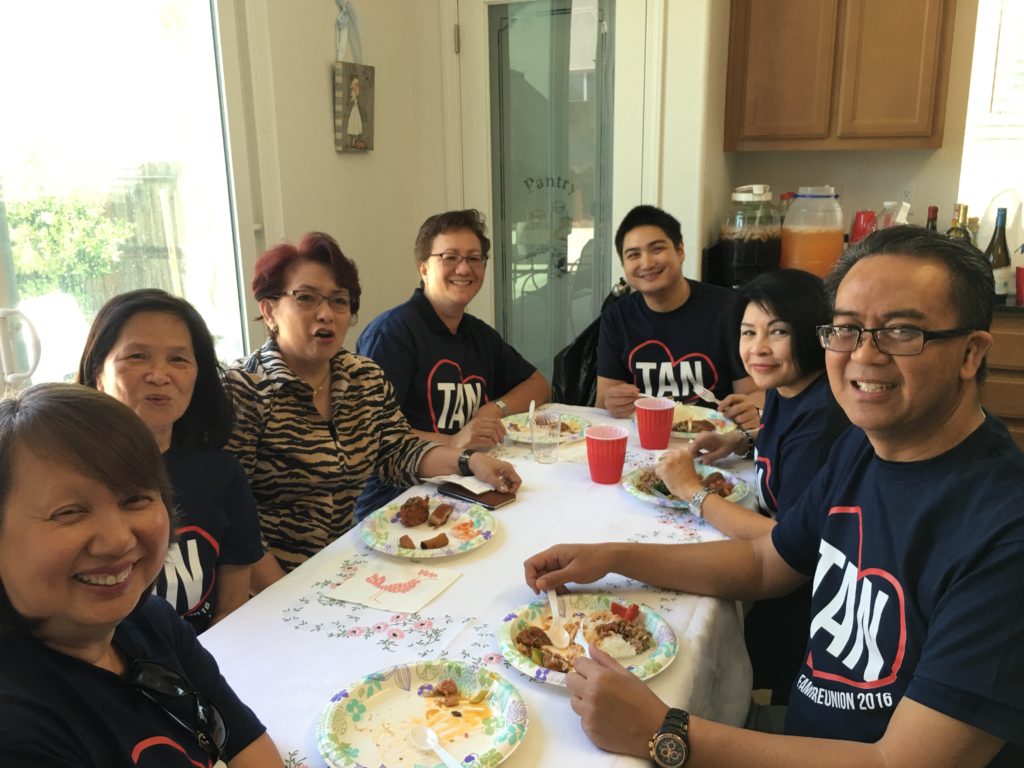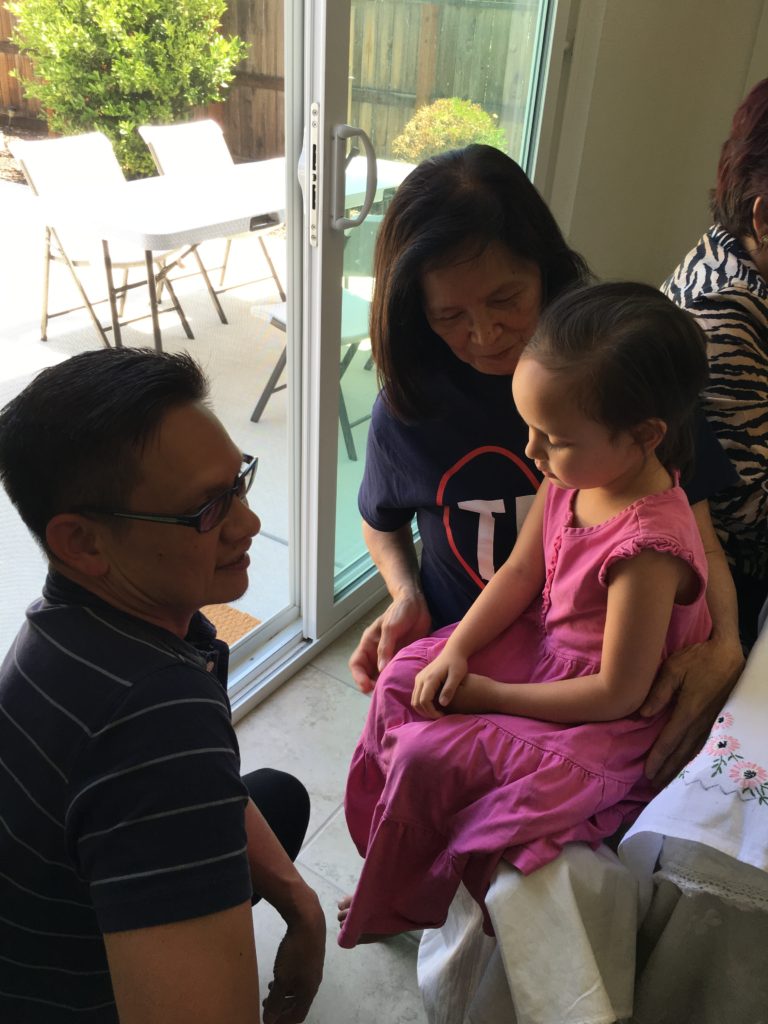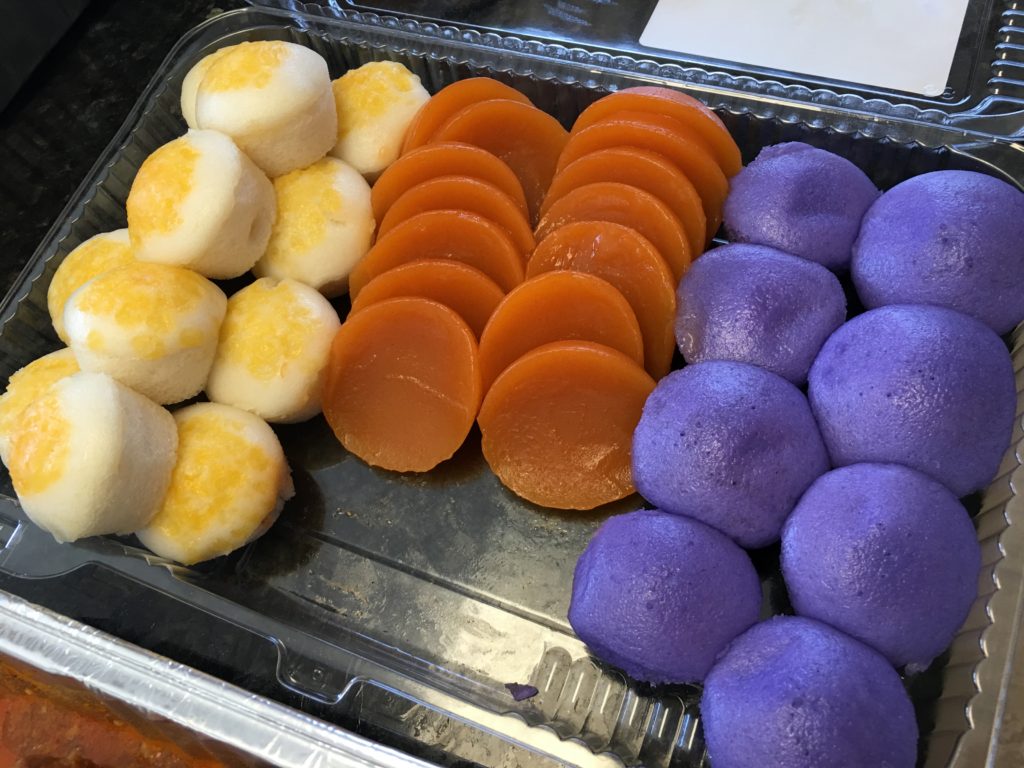 2017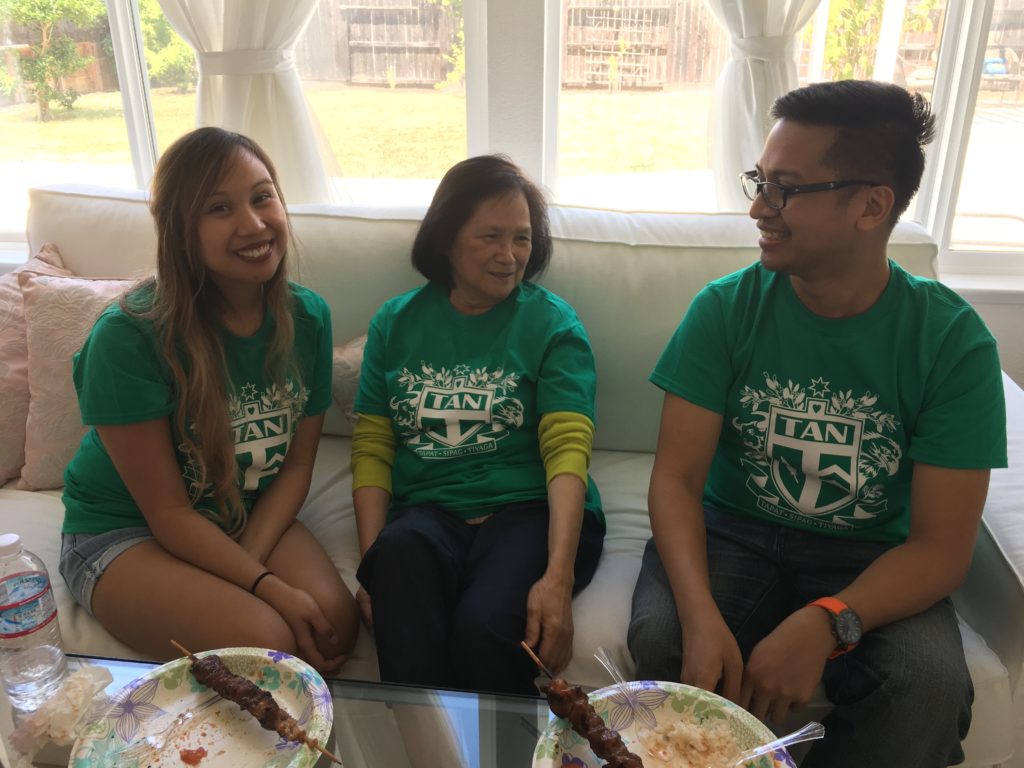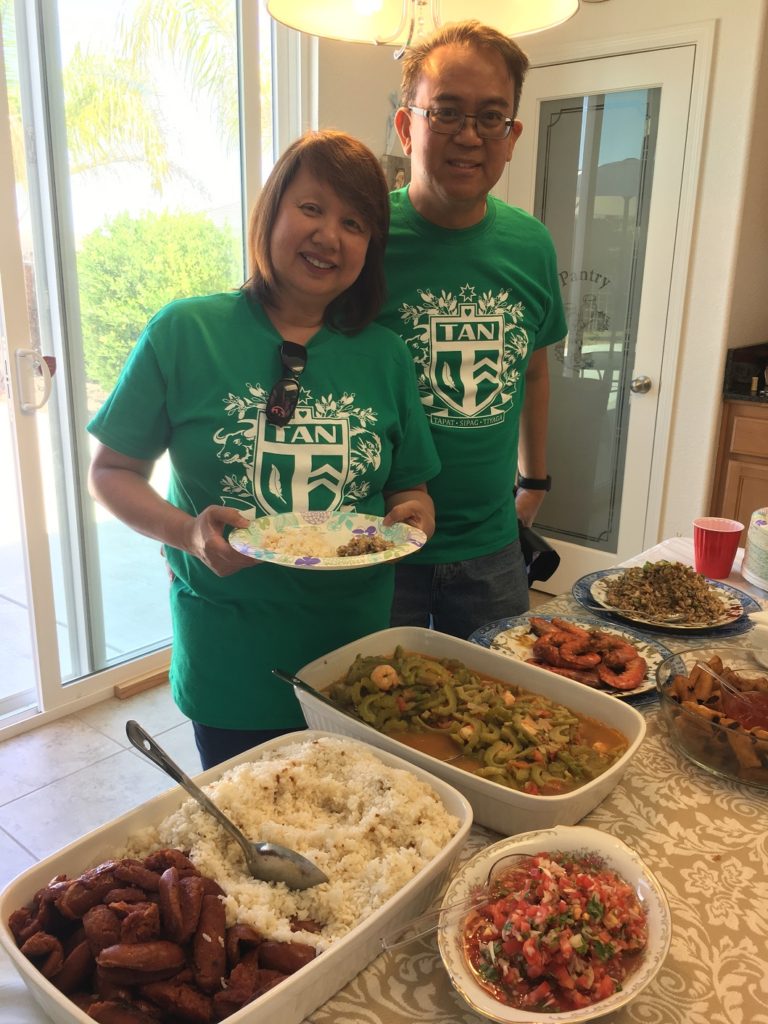 Last year's gathering coincided with my birthday so I got to blow a candle.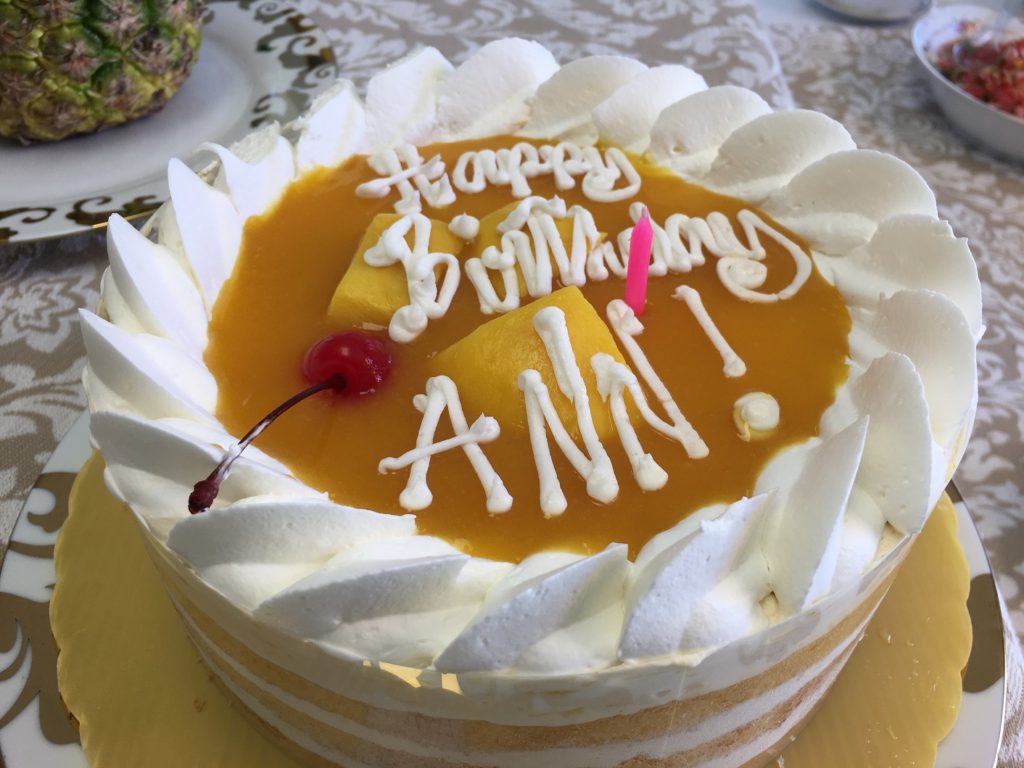 Hosting a simple party for 50 people is by no means a simple feat. My sister designs and orders the t-shirts weeks in advance. She spends many nights making props for the fun games and preparing cute prizes. She also cooks her favorite dishes. I have my own assignments too.  Edmund helps a lot too.  Pagod na pagod din sya.  After every party, my whole body hurts and I find it hard to stand-up and walk the next day.  But it's all worth the time, travel, expense, effort.
All for the love of family.